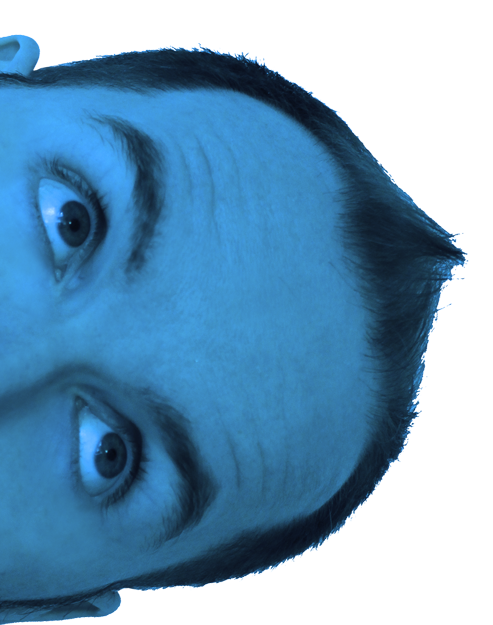 Ryan has a wide variety of skills in the visual arts cultivated over the last 25+ years, that's translated that into an amazing solid foundation.
With a massive passion for film, photography and
design, he has a wealth of experience working in the arts,  everything from a live entertainer, photographer, graphic designer, and business strategist.
Having a thirst for knowledge, he is currently working and honing his skills in the challenging field of VFX as a FX artist, coordinator/artist, This talent requires an exceptional eye for detail combined with a dramatic understanding of the demanding needs of both client and artist alike.